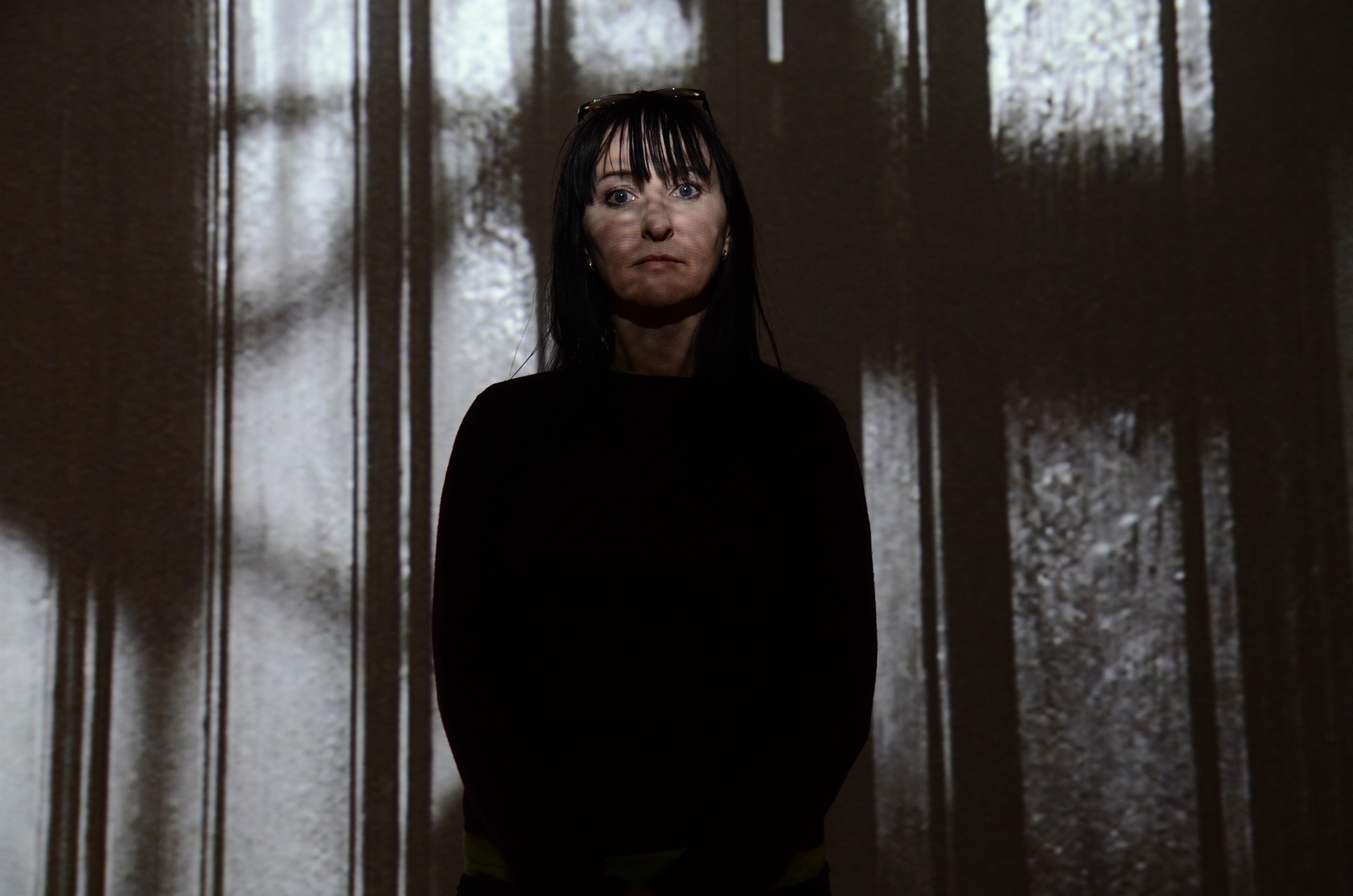 PEOPLE LIKE US
Free Money
Eve of Sunshine
HL14
Release date | 01/07/2022
Vicki Bennett has been producing work under the name People Like Us for 30 years. Her art encompasses music, film, radio, performance, installation and 2D work. But every practice is borne of her consummate skills as a collagist, able to combine high and low culture with incredible dexterity. Whist her 360 degree cinema piece 'Gone Gone Beyond' was hailed as a groundbreaking work of power and grace.
'Always witty and irresistible… Bennett has proved herself an alchemist of popular music, able to push her source material into fresh and engaging places.' – Wire magazine
Her music can be seductive, moving, irritating, comforting and hilarious. Often within the same composition. She takes material we think we know inside out, then morphs it into something bright and new.
'Bennett is a transformative artist… unique and uncategorizable… her music will make you smile even as it gives you goose bumps.' – Dangerous Minds