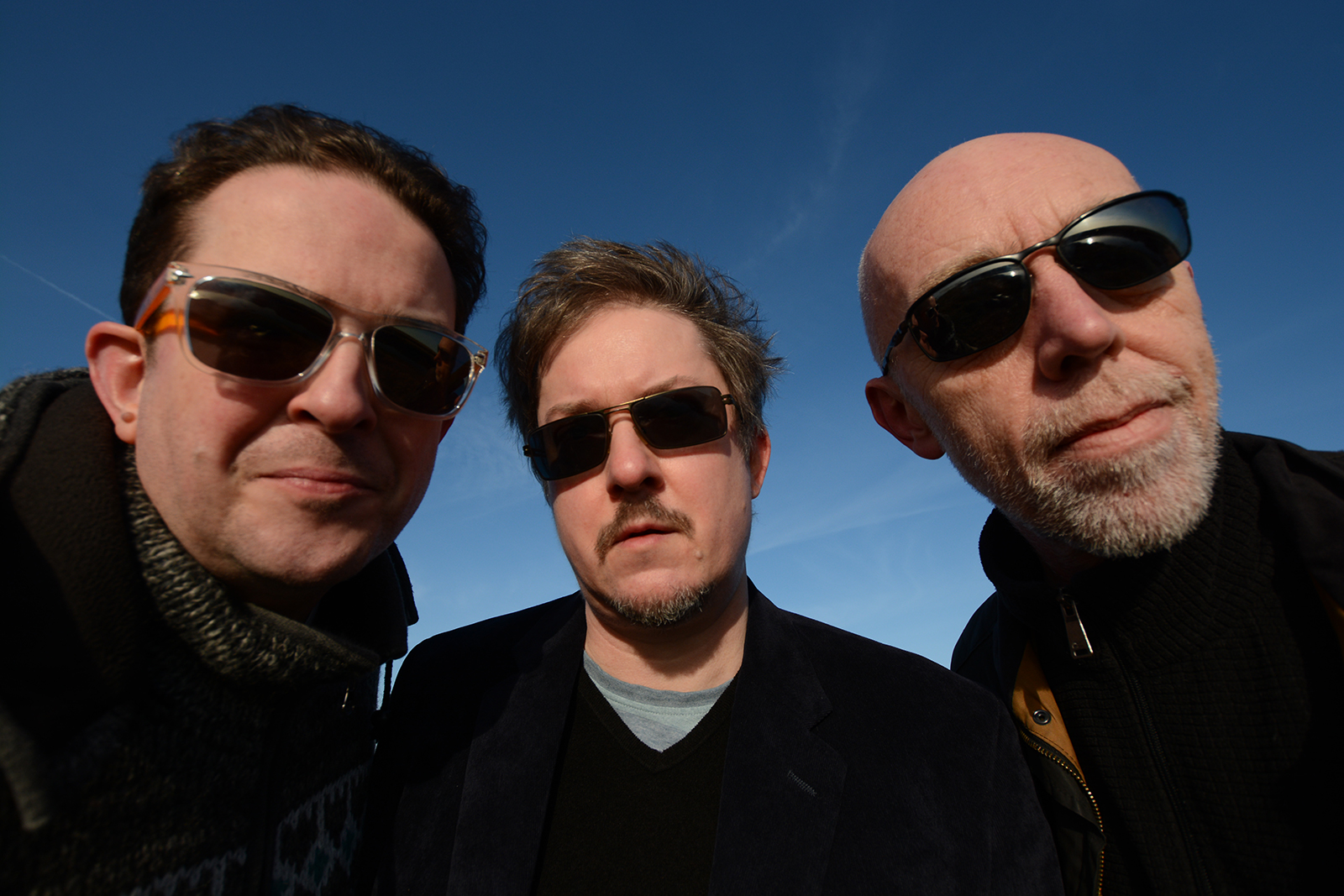 CANDIDATE
Rough As Fuck
Windows & Pinback
HL12
Candidate are one of British music's best kept secrets. Helmed by brothers Joel and Alex Morris, their sound blends elements of, amongst others, Big Star, Pentangle and Neil Young.
Over a period of 9 years, the band quietly and consistently released albums of delicate beauty and bruised optimism. These recordings, along with just a handful of live appearances, have earned Candidate a loyal fanbase and glittering reviews.
"A superb band, one of the best in Britain." – Stuart Maconie
"Candidate are Britain's most tasteful, witty and thoughtful band: Album of the Week." – The Times
"Masterful collection of future folk and breathtaking pastoral pop… both truly timeless and utterly of the moment." – Rolling Stone
Having suspended operations for a number of years, the pandemic inspired Candidate to recommence writing and recording. At first this was done distantly, but more recently the band have reconvened in the studio to create over an album's worth of new material. Here then, are the initial fruits of that endeavour. This truly is music to savour. Heaven's Lathe is proud to be releasing new work from the UK's finest folk rock ensemble.