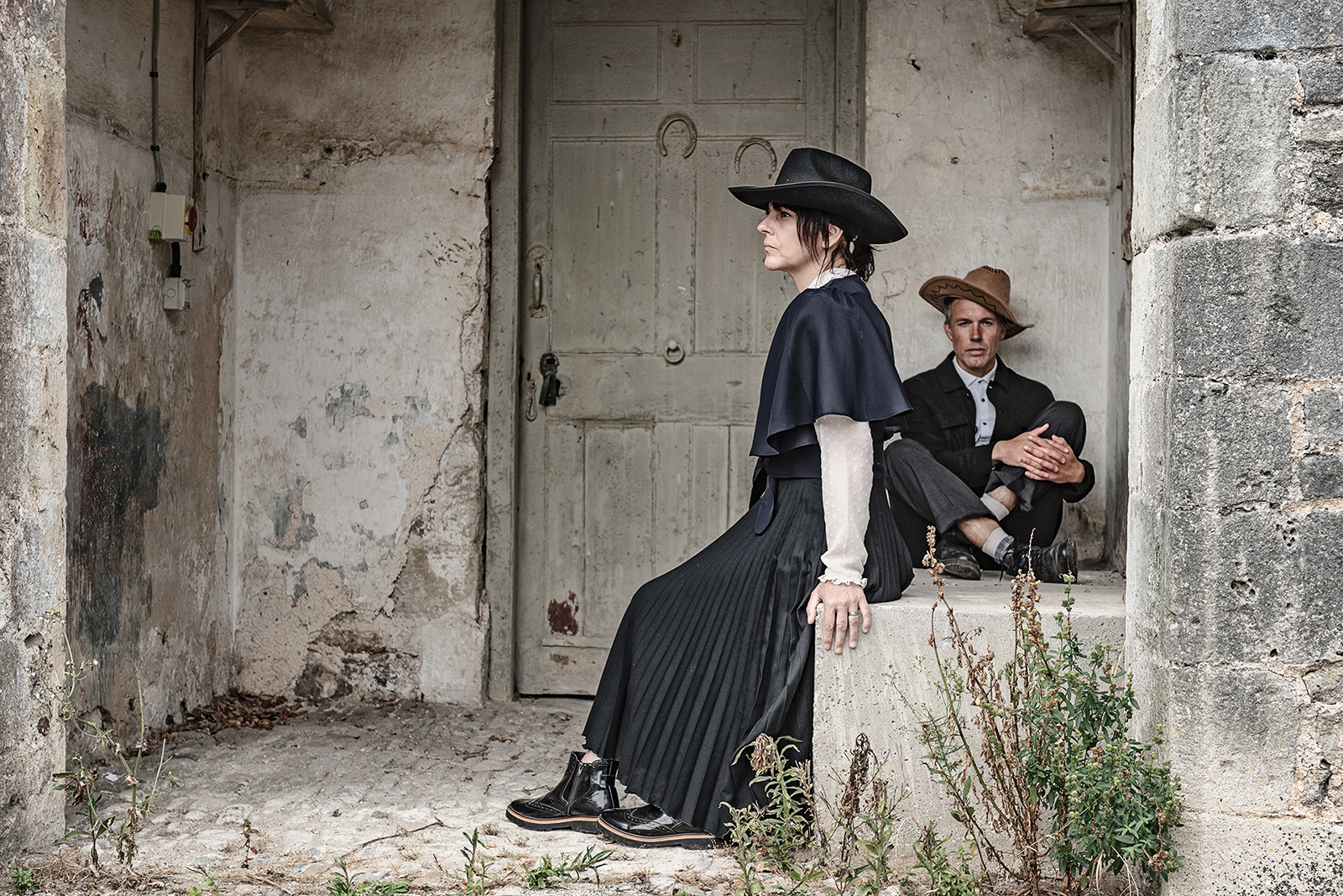 BRRDS
In My Room
Going Your Own Way
HL9
The name BRRDS is taken from a 1986 software programme developed to predict birds' flight patterns.  An apt name for a duo who use outdated technology to create surprisingly natural forms.
Purveyors of lush, evocative synth pop, BRRDS are the husband and wife team of Dave and Kerrie Hughes. Having previously released albums as members of art-rock group Formula One and kraut-poppers Domestic4, they left the city and bought a dilapidated old barn in the Welsh countryside. Wherein they discovered a huge stash of family postcards dating back 100 years, and two Italian synths from the early 70s. Thus BRRDS were born.
Released in November 2021, their debut album 'Liminal Space' is a flawless work, with lustrous hooks that are hard to resist. Here then, are two further beautiful murmurations.
'Widescreen cinematic Wire' – Adam Walton: Radio Wales
'Gorgeous future pop. One of the best bands of the moment' – Totally Radio