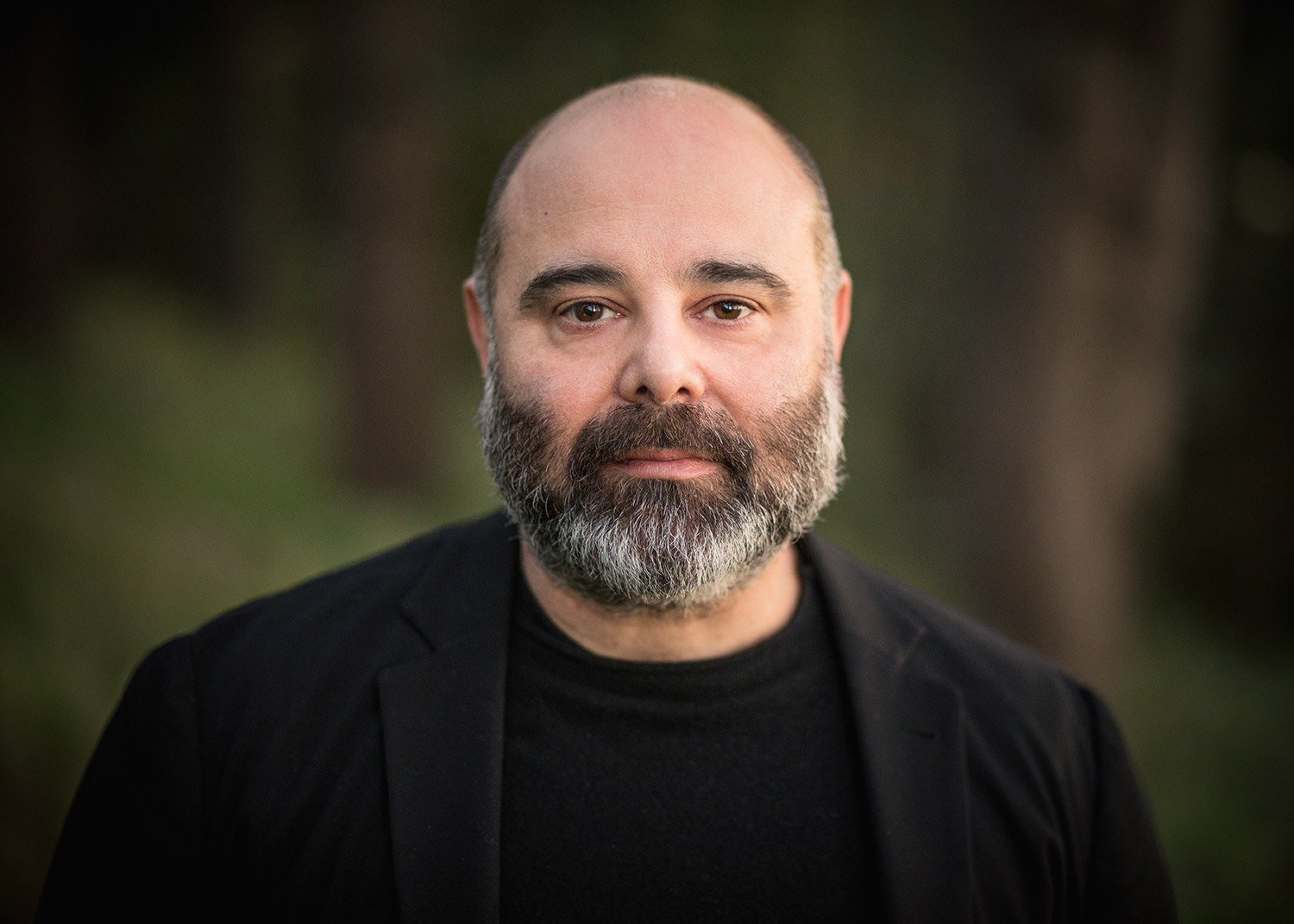 TEHO TEARDO
HL17
Release date | 07/10/2022
Teho Teardo is a multi-award winning Italian musician, composer and sound designer based in Rome. He has scored several feature films, working with acclaimed directors such as Daniele Vicari, Andrea Molaioli and Gabriele Salvatores. He also composed the soundtrack to Paolo Sorrentino's Oscar and Cannes Jury Prize winning 'Il Divo' (2008). Teardo's soundtrack won the Ennio Morricone Prize at the Italian Film Festival.
Morricone himself said: "In the passages between searching and finding there are important moments, moments such as the ones we hear on this beautiful album."
Away from the cinema, Teardo's collaborators include Mick Harris, Jim Thirlwell, Lydia Lunch and The Balanescu Quartet. In 2013, he also began a series of highly acclaimed collaborative albums with Blixa Bargeld. Heaven's Lathe is honoured to present this exclusive release from one of contemporary music's most singular talents.