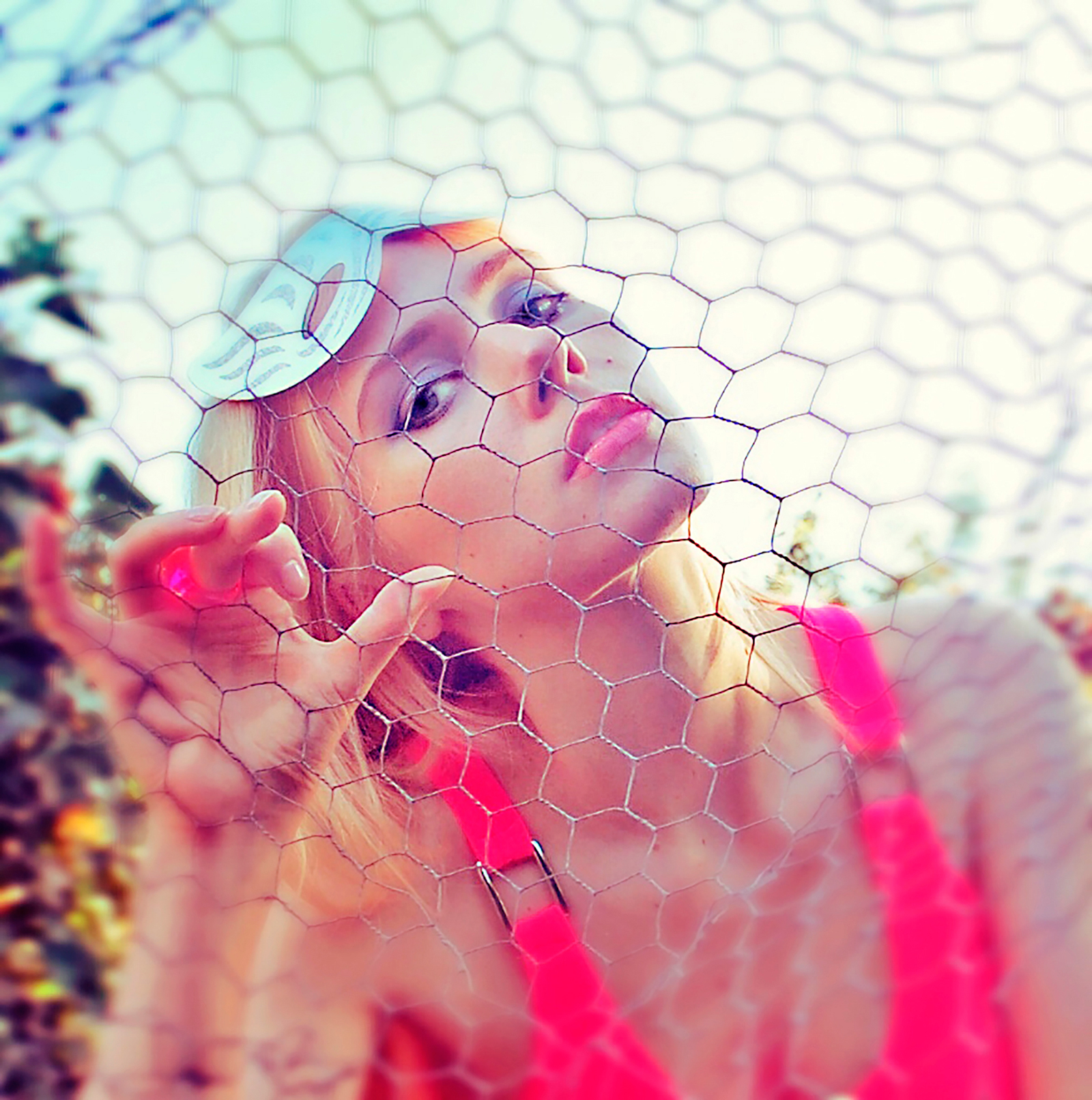 DESIRE MACHINES
Flow
Flow (Wrong Circles Remix)
HL17
Release date | 07/10/2022
Desire Machines are an international dream pop ensemble, centred around multi-instrumentalists Kianna Blue and Mark Headley, and vocalist Marlou Zandvliet. Debut single 'Flow' is a dazzling ray of sun kissed optimism: vibrant and sensual, with a direct link to the dance floor.
The song's distinctive groove comes courtesy of the super fluid drumming of Lawrie Miller, and bassist Matthew Seligman (formerly of The Soft Boys, David Bowie, Stereo MCs et al). Sadly Seligman passed away, shortly after the Desire Machines sessions were completed. But his performance here is sublime.
The flip-side features a thrilling and exclusive remix of 'Flow', courtesy of the ever inventive Wrong Circles. Heaven's Lathe are honoured to be releasing the vinyl debut of this very special new group.
"'Flow' is not only a beautiful pop song, it also serves as the perfect calling card for Desire Machines: classy, assured and heartfelt." – Totally Radio.